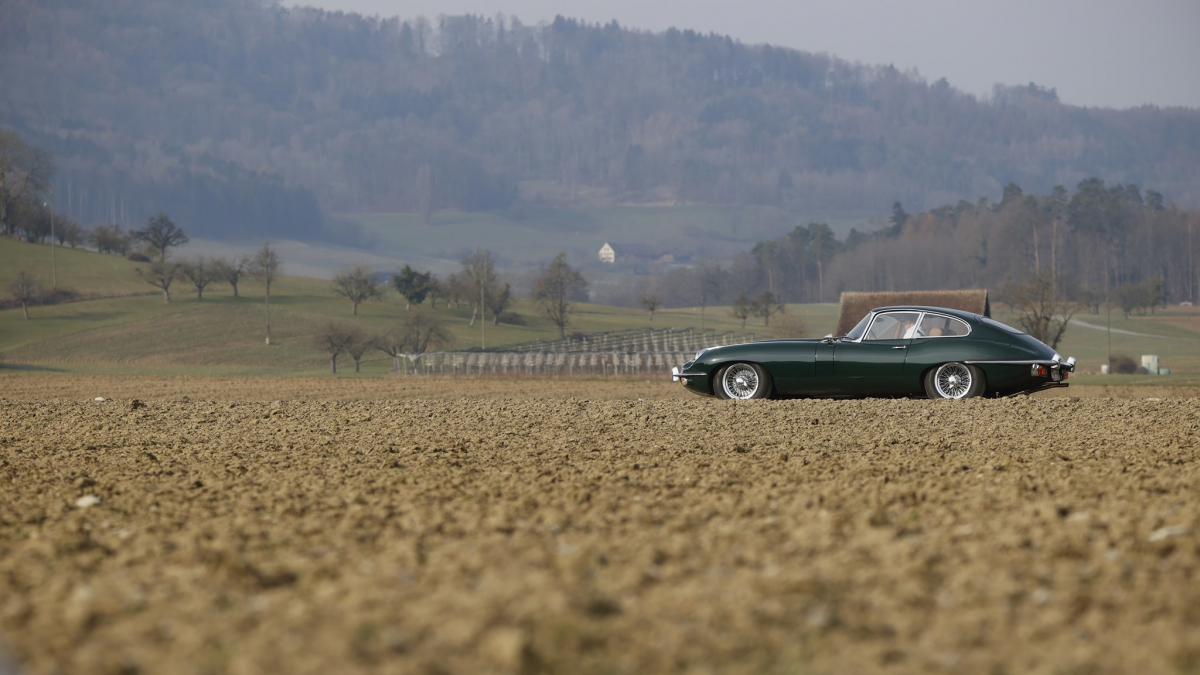 30.03.2021
One should celebrate the festivities as they come! 60 years and not a bit tired, the E-Type and the design has not aged a bit, on the contrary. 
(Photo: auto-illustrierte/Vesa Eeskola)
Would it be terrible if the E-Type was the only automobile in the whole world? No, we don't think so. We can't imagine a more important icon. Nevertheless, we are happy to be able to offer over 20 other classic cars to rent and drive yourself, in addition to the E-Type. Try them all out and make up your own mind!
(Photo: auto-illustrierte/Vesa Eeskola)
back