Rent a Classic - Click and Drive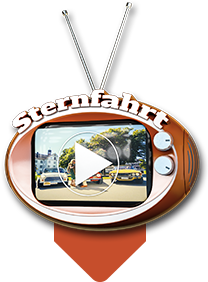 Choose - Book - Drive
BOOK ONLINE
BE YOUR OWN DRIVER

NO MILAGE RESTRICTION
ATTRACTIVE MEMBERSHIP OPTIONS
Make most of your day: Pick up the day before from 4pm and drop of the day after until 7.30am.
Renting made easy
Choose a vehicle - book - drive; it's as easy as that!
Check availability and prices by using our interactive booking system and book your dream car.
Unique Experience
Our fleet is professionally maintained to ensure that the unique and trouble free experience is fulfilled. Classic car rental with Rent a Classic is a unique Experience.
Attracive Memberships
With a Rent a Classic membership package, you can expect particularly attractive rental conditions as well as various additional services depending on your chosen membership package.
Classic Vehicles – always an eye catcher
We hope that the right vehicle is available for your taste and needs; be it for a wedding, a company event, a leisurely ride for two or, simply to experience some of the amazing routes Switzerland has to offer.
If your dream car is not available, let us know, maybe it will appear in our fleet in the not too distant future!
Happy motoring
Your Rent a Classic Team