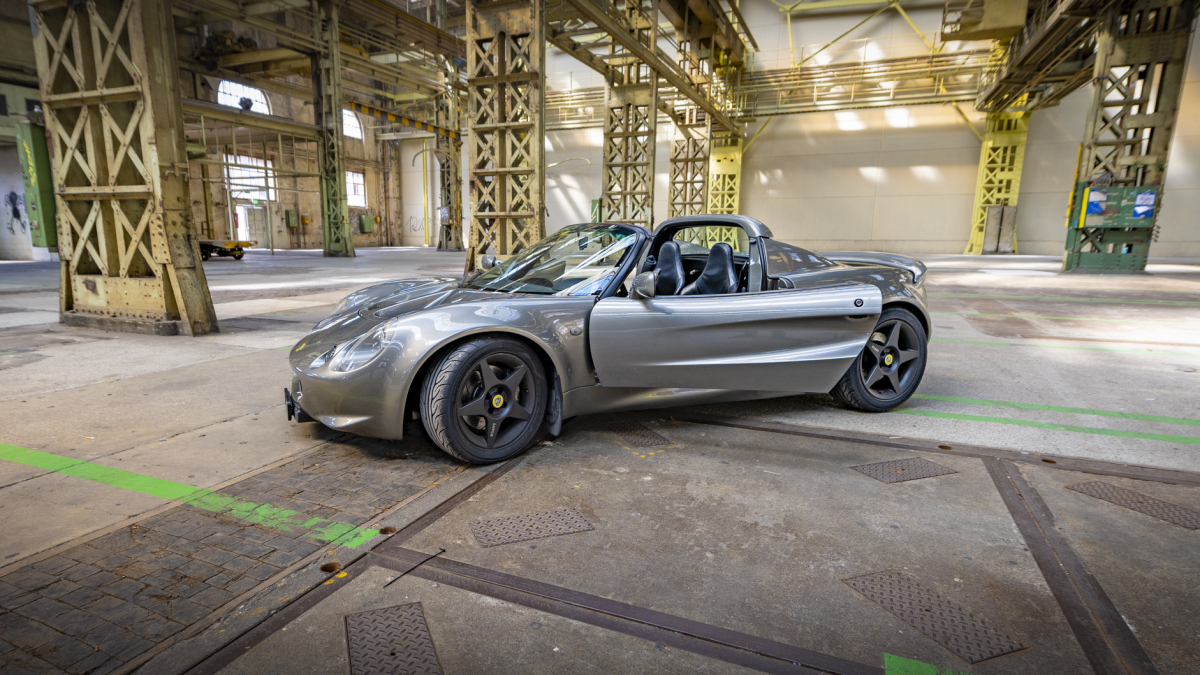 05.04.2021
just about 700KG, 145HP, mid-engine and the steering is the extension of your arms... Alpine passes, here we come!
You can rent classic cars from us - AND also modern classics like the Elise or the Super 7! Easily rent your dream car, that is very straightforward with us
After the roll bar, airbag and safety mania of the 80s, it was time for a real sports car without frills that celebrated lightness: Lotus invented the Elise, to this day an unbeatable featherweight, a cornering artist!
back