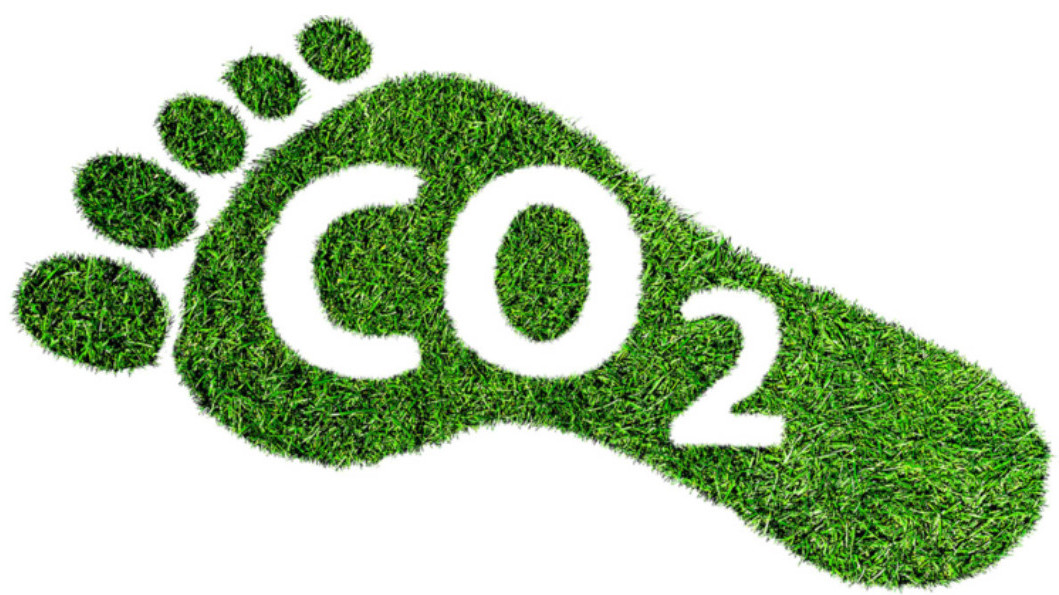 20.05.2021
Climate protection and classic cars - don't go together at first glance? We think differently. Classic cars and classic vehicles also move with the times: Rent a Classic becomes climate neutra
Renting and driving classic cars does not require resources to produce a vehicle, but our classics consume more fuel than modern cars. Synthetic fuels like e-fuel are not quite ready for the market yet, but are definitely an option for the future.
Vintage and classic car enthusiasts are open to innovation and have an interest in protecting the climate and reducing greenhouse gases. With air travel, online shopping, logistics services, hotel stays and even in the wood-fired pizzeria, the co2 emitted can be offset. Why not also with the rent of oldtimers and classics?

With the oldtimers and classics of Rent a Classic this is possible! We already have a number of guests who drive e-cars privately or who are generally careful to avoid or compensate for pollutants.

We have therefore decided to allow full co2 compensation for the duration of the rental. The compensation fee per booking corresponds to the average mileage and consumption of a rental based on the mileage and consumption of our rental classic cars of the last three years. If all renters book this option, our entire fleet can be operated climate neutral. The option is, of course, voluntary and can be selected in the booking process.
back