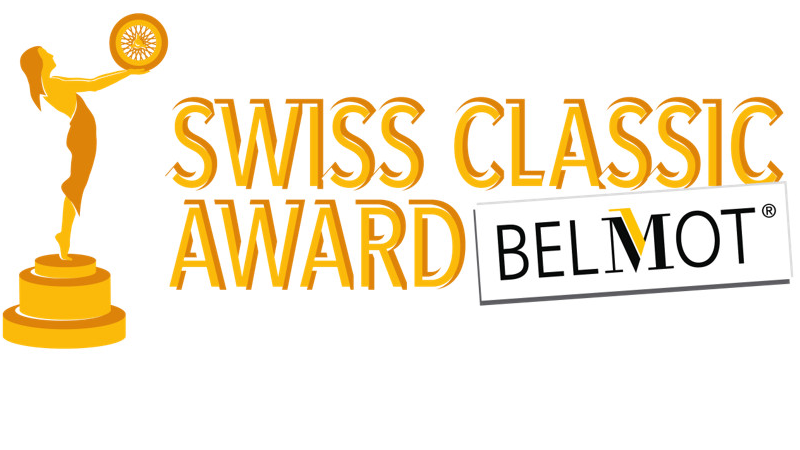 14.11.2021
The Swiss Classic Award 2021 has again taken place with guests, of course under the currently valid rules for events with an audience.
The Swiss Classic Award is important for lovers of old cars. It draws attention to organisations and individuals who actively help to shape the classic car scene - all nominees are winners because they do good for our passion, and even many who are not nominated do great things!
The idea of Rent a Classic is that anyone who cannot afford or does not want to own a classic car simply rents one, depending on their mood and the weather. Prices and availability are displayed in real time on the booking platform.

It is wonderful to see how much pleasure our classic cars give our guests, and with what experiences they return home and tell us.

We are very honoured to receive the Swiss Classic Award at the Autobau Erlebniswelt, thank you very much! Due to a scheduling conflict, it was accepted by our regular guests Patrizia and André Köppel, thank you both very much for your support!

You can find the other winners and nominees on the website of the Swiss Classic Award 2021
back