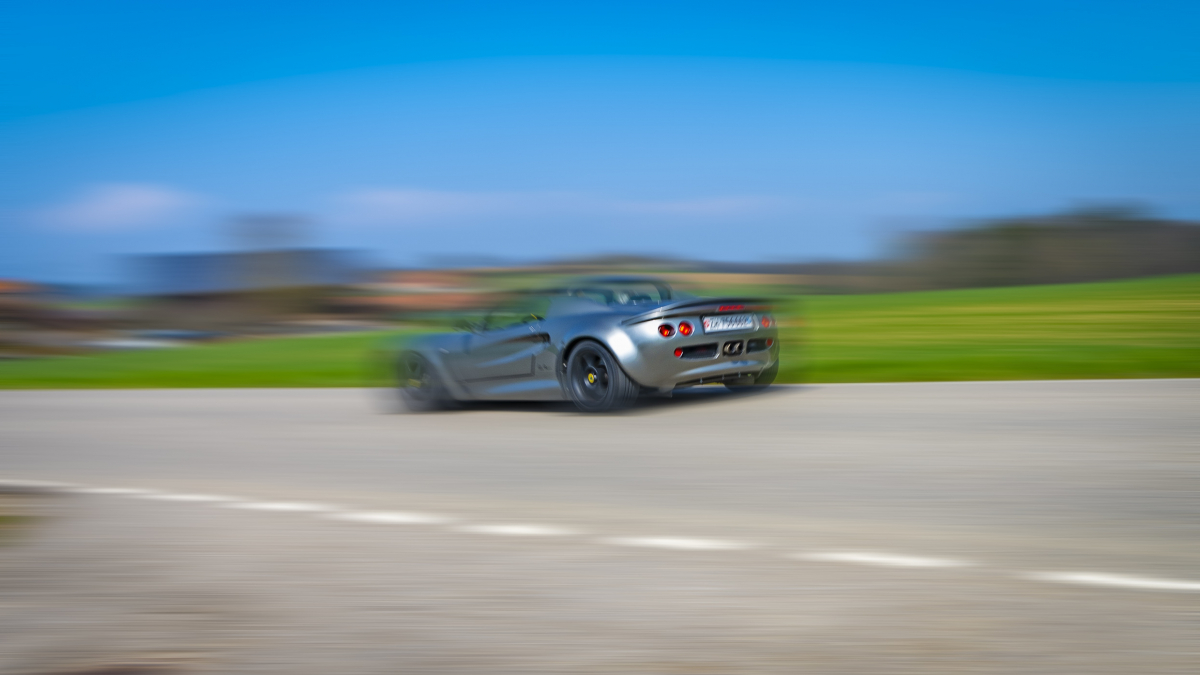 11.08.2021
Selling our latest racer (in the truest sense of the word) again? Why is that? 
You've been in the mood for an Elise for a long time, but you can't quite make up your mind? Before you spend a five-figure sum with a leading "3", you want to be sure you're doing the right thing?
Of course we don't sell our Elise. No way. But you can rent an Elise from us before you embark on your Lotus adventure as an owner.
Lotus-Pfenninger currently offers the same model as our "Moneypenny". First rent from us, then buy from Pfenninger - why not? If you like the "little black one" better, you can find something from Lotus specialist Schaffner Racing - also an S1, here with the super-light MMC brake discs.
back