BOOK NOW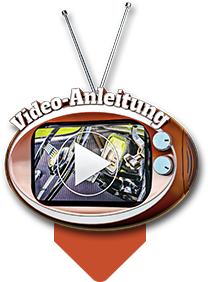 Vehicle pick up location:
8416 Flaach
(Google Maps)
Description
The Citroen DS is relatively easy to drive once you've got used to the very effective brake. Thanks to the power steering and the high-pressure brake, the operating force is pleasantly low.
Perfect for
The IDeal companion for weddings, a holiday tour to Brittany, a weekend in Ticino or a trip to Alsace.
Special Features
Power steering, turning headlights, hydraulic chassis, high-pressure braking system
History
The D models were introduced at the Paris Motor Show in October 1955. They caused a stir amongst visitors but also a certain amount of bewilderment as the avantgarde design with a wealth of technical innovations was simply sensational. The D model was the first time that a central hydraulic system had been used in a production vehicle for the suspension, steering, clutch and brakes. The standard version, known as the DS, was supplemented by a simpler variant, the ID. Citroen used a play on words when naming its vehicles. "DS" is pronounced in French as "Déesse" (goddess); "ID" is pronounced as "Idée" (idea).
The Citroen DS was in production for just under 20 years. In total, almost 1.5 million vehicles were built.
Technical Data
| | |
| --- | --- |
| Make: | Citroën |
| Model: | DS |
| Year: | 1971 |
| Power: | 68 PS |
| Engine: | 4 cylinder inline |
| Engine Size cc: | 1900ccm |
| Drive: | FWD |
| Gearbox: | 5-Speed |
| Seats: | 5 (4 with belts) |
| Vehicle pick up location: | Flaach |