BOOK NOW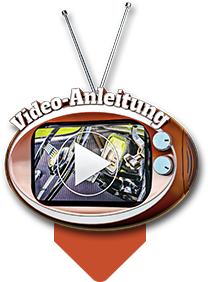 Vehicle pick up location:
8416 Flaach
(Google Maps)
Description
It can't be any more open…..
Whoever finds a 2CV luxurious really ought to try out a Méhari. There is little less than nothing here; It's a real 68's hippy. With folded front windscreen and cut-off doors, you're sitting on a flying carpet.
And no, laying on the roof isn't possible either with the 2CV-descendant Méhari; instead, it's suitable for a drive to the lake or for a picnic, or to the open-air cinema?
Perfect for
Drive to the beach, lido, for a picnic or a short trip with friends.
Special Features
No roof, no doors, optionally no windscreen and yet, maximum driving pleasure.
History
Introduced in 1968 the Méhari is based on the 2CV-successor Dyane. It was clearly designed as a leisure car, and has remained so to date.
Technical Data
| | |
| --- | --- |
| Make: | Citroën |
| Model: | Méhari "Serge" |
| Year: | 1982 |
| Power: | 34 PS |
| Engine: | flat 2 air cooled |
| Engine Size cc: | 600ccm |
| Drive: | FWD |
| Gearbox: | 4-speed manual |
| Seats: | 4 ohne Gurten |
| Vehicle pick up location: | Flaach |