BOOK NOW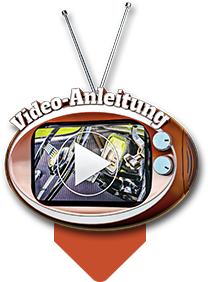 Vehicle pick up location:
8416 Flaach
(Google Maps)
Description
Go for an A-road blast on a Sunday morning or just conjure a smile on somebodies face, that is the domain of the mighty Mini Special. Of course you can cram 4 people into it if it needs be but it feels most at ease with just two on board – or you might want to take your kids: "mine love it", says Stefan. And there are even 3 point harnesses in the back to fit proper children seats.
Somehow British engines sound like much more…
Perfect for
Crossing mountain passes, a birthday surprise drive and if the bridal gown is not too exuberant it even suits a wedding.
Special Features
If you are more than 6 feet tall, you might want to consider folding your knees behind your ears…
On the upside, there is servo assisted steering.
Only 98 octane petrol (or higher) may be used!
History
Everybody knows the legend of Alec Isigoris – not yet a Sir – who allegedly penned the Minis layout on a napkin. True or not, the basic layout still forms the basis of all modern hot hatches.
Technical Data
| | |
| --- | --- |
| Make: | Mini |
| Model: | Special |
| Year: | 1982 |
| Power: | 65 PS |
| Engine: | 4 cylinder in line |
| Engine Size cc: | 1000ccm |
| Drive: | FWD |
| Gearbox: | 4-speed manual |
| Seats: | 4 with belts |
| Vehicle pick up location: | Flaach |