BOOK NOW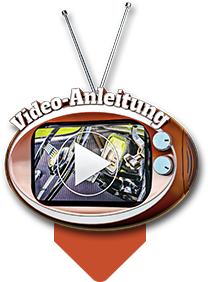 Vehicle pick up location:
8416 Flaach
(Google Maps)
Description
You finally want to drive a beetle again? Then our Ferdie is the right choice for you. Built in 1961, it still has the beautiful metal dashboard and the classic white steering wheel with the Wolfsburg in the center. Once seated on the comfortable chairs with the chic check pattern, you immediately immerse yourself in the past time when performance and speed were still unimportant. With its manageable 34 hp, the boxer engine in the rear knows no hustle and bustle.

Open the large folding roof to let the sun in! Enjoy the ride on country roads like in a convertible, with the wind in your hair and the smell of nature in your nose.

Ferdie puts a smile on the faces, everyone loves the beetle!
Perfect for

In the past, we used to take the Volkswagen Beetle, the whole family including the whole kit and caboodle, on holiday - why shouldn't that be possible now, 60 years later?
Also perfect for weddings, celebrations and birthdays, to relive memories of the past, a vintage car tour or simply to drive a VW Beetle again!
Special Features
Sunroof
Technical Data
| | |
| --- | --- |
| Make: | VW |
| Model: | Käfer |
| Year: | 1961 |
| Power: | 34 PS |
| Engine: | Boxer |
| Engine Size cc: | 1200ccm |
| Drive: | RWD |
| Gearbox: | 4 Speed |
| Seats: | 4 without belts |
| Vehicle pick up location: | Flaach |