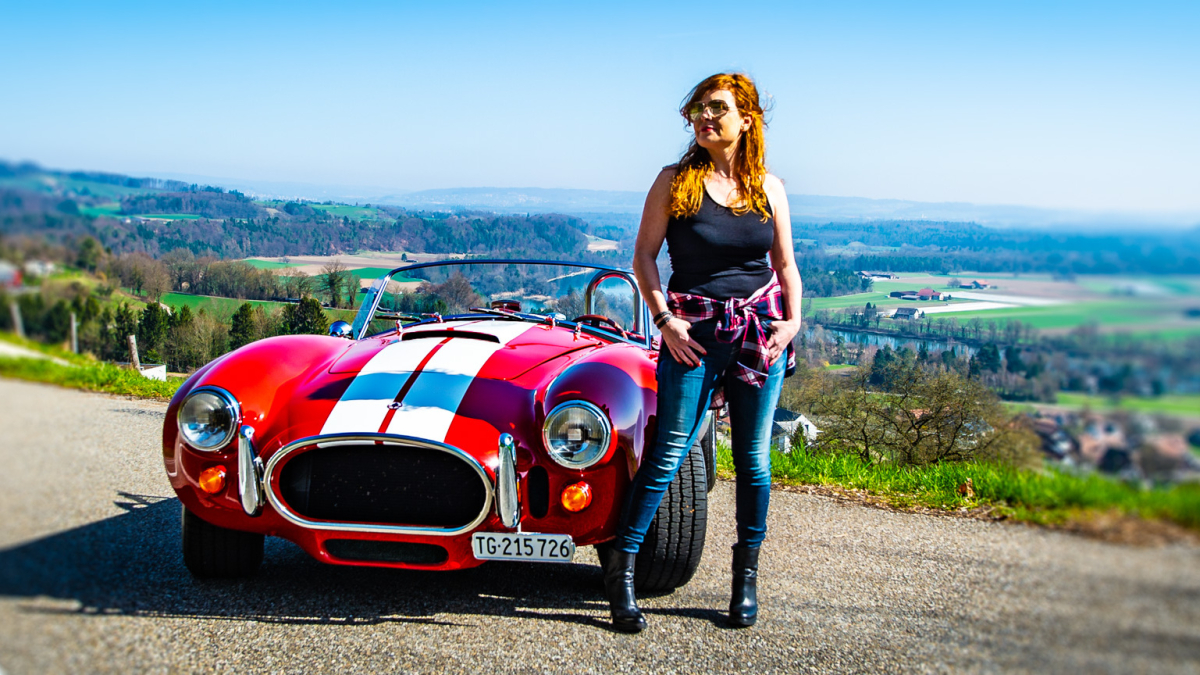 The route with lakes, views, a pass and a vehicle museum!
This tour first takes you to Ittingen to the Karthause, and then along Lake Türler over the Albispass to Horgen. After the short car ferry crossing to Meilen, you can discover the unique vehicle museum in Bäretswil before returning to Kemptthal.
Recommended vehicles for this tour:
AC Cobra "Bonnie" Citroen 11B Legére "Jacques" Citroen DS "Madeleine" Dallara Stradale "Giampaolo" Ford Model A "Henry" Ford Mustang "Sally" Jaguar E-. Type "Clyde" Jaguar XJ6 "Brownie" Lotus Elise "Moneypenny" Mini Special "Otto" MG B GT "Gordon" Morgan Plus 4 "Georges" Rolls Royce Silver Cloud "Edward" Rolls Royce Silver Shadow "James" Rover 3500 V8 "Ronald" Triumph TR6 "Gina" TVR S3 V8 "Peter" Volvo 123 GT Rallye "Hägar"
back