BOOK NOW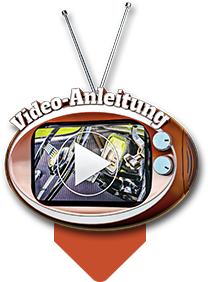 Vehicle pick up location:
8416 Flaach
(Google Maps)
Description
If you consider yourself a reasonably experienced driver you will be fine driving the more than 60 years old Citroen Traction Legère. The mustard spoon shaped gear lever might take some getting used to but take it slowly and you will succeed very quickly.
The absence of servo assistant brake and steering asks for a little more input force than what we are used to nowadays. But again: take it slow and getting used to is a real joy.
Even though you are driving a pre-war design there is no worry of causing a traffic jam.
Perfect for
"L'attraction" is a stylish companion for weddings, shuttle services, a leisure weekend tour in the midlands and the pre-alps and it's also a welcome guest at classic car meetings.
History
In March 1934 the Type 7 (7CV) was presented to Citroen main dealers and caused a sensation. Integral body, front wheel drive, independent suspension all around, torsion bar suspension all around, wet liners and hydraulic brakes. In short this was a technological masterpiece when it came to mass produced cars.
In October 1934 the Citreon 11CV with 1900ccm engine was introduced.
Technical Data
| | |
| --- | --- |
| Make: | Citroën |
| Model: | 11B Legère |
| Year: | 1950 |
| Power: | 56 PS |
| Engine: | 4 cylinder in line |
| Engine Size cc: | 1900ccm |
| Drive: | FWD |
| Gearbox: | 3-speed manual |
| Seats: | 5 (without belts) |
| Vehicle pick up location: | Flaach |