BOOK NOW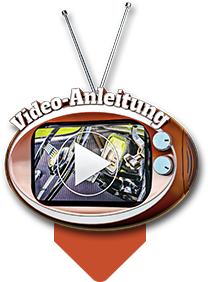 Vehicle pick up location:
8416 Flaach
(Google Maps)
Description
Safety regulations of the USA in the seventies: Lamborghini, Porsche and Jaguar put chunky rubber horns on the bumpers. Not so the British Leyland Motor Company. The British knew how to integrate the plastic bumpers into the bodywork as elegantly as possible. At that time looked slanted, today a classic and contemporary witness!
Perfect for
The MG B is suitable for everything: a trip to the Alps, weekend shopping, a visit to the British Car Meeting, or simply to clean up your curves!
Special Features
Once they disrespectfully called it "dinghy" - today the MG B GT without chrome is a contemporary witness to the mad confusion of the safety regulations of the seventies. It has aged well, like a Swiss cheese (or a tasty Cheddar).
History
It is not a rarely sighted unicorn, the MG B - whether as a roadster or coupe. But that is exactly what makes this sporty car so irresistible! roaring sound, classic style and fast in the corners, that's what a gnarled Brit must be like...
Technical Data
| | |
| --- | --- |
| Make: | MG |
| Model: | B GT |
| Year: | 1975 |
| Power: | 95 PS |
| Engine: | 4 cylinder inline |
| Engine Size cc: | 1800ccm |
| Drive: | RWD |
| Gearbox: | 4-gear manual with overdrive |
| Seats: | 2 with belts |
| Vehicle pick up location: | Flaach |