BOOK NOW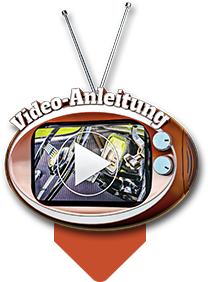 Vehicle pick up location:
8416 Flaach
(Google Maps)
Description
You always wanted to drive a real, professionally built rally car? Then our Hägar is the right choice!
Push the pedal two times before starting the engine, Hägar shakes at the only unwillingly like a tired Viking. Afterwards the engine grumbles and wants to be driven warm.
But then you can shift down a gear, give the gas pedal a bold kick and the ride starts!
The carburetor sucks greedily for air, the engine treats itself to the fine 98 octane gasoline, and the exhaust roars like a Swedish stag.
Enjoy the unique feeling of ploughing through the countryside with Hägar (of course figuratively speaking, please stay on the street).
Perfect for
Rallys, scenic drives, Slalom
Special Features
- Tripmaster
- clock
- 80L tank
- Stage 1 Rallyekit (145hp)
- limited slip differantial
- underride guard
- sports exhaust system
- sports suspension
- Optimized brakes
- bucket seats with 6 point straps
Only 98 octane petrol (or higher) may be used!
Only 98 octane petrol (or higher) may be used!
Technical Data
| | |
| --- | --- |
| Make: | Volvo |
| Model: | Amazon 123 GT Rallye "Hägar" |
| Year: | 1968 |
| Power: | 145 PS |
| Engine: | 4 cylinder inline |
| Engine Size cc: | 1980ccm |
| Drive: | RWD |
| Gearbox: | 4 speed manual w Overdrive |
| Seats: | 2 bucket seats with sportbelts |
| Vehicle pick up location: | Flaach |