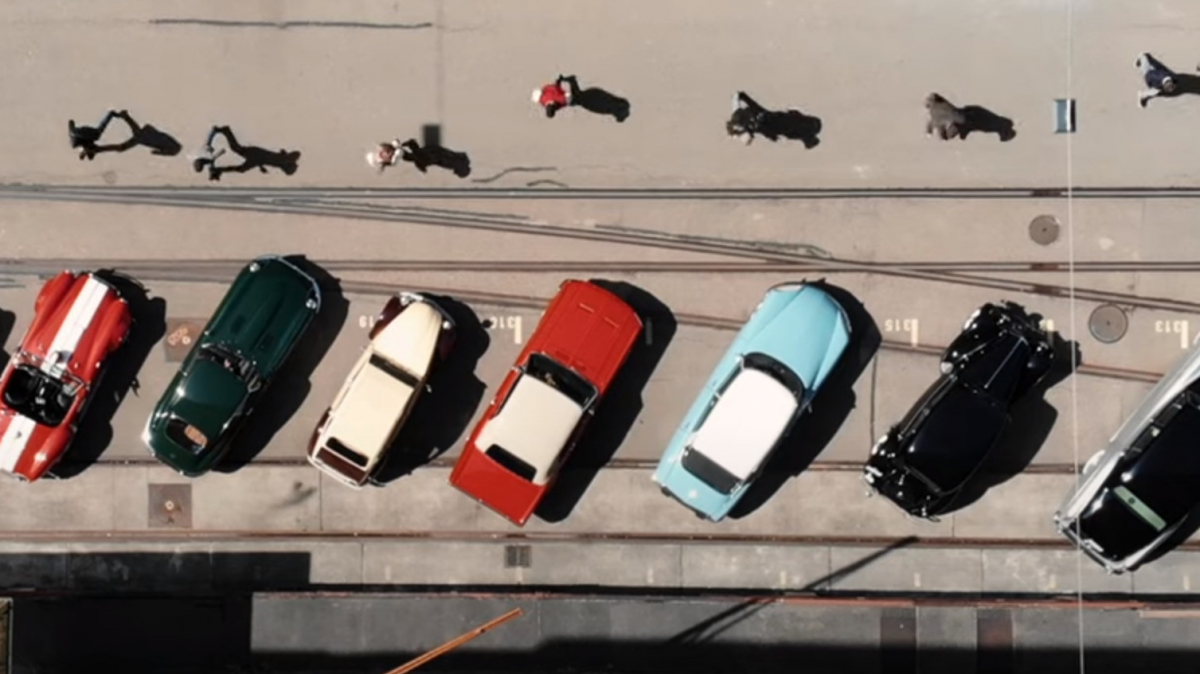 15.05.2021
Whether 2CV, Rolls Royce or TVR, with us you will find your dream classic car. Thanks to the unlimited kilometers you can drive as far as you like!
Our classic cars are maintained and serviced by MADmotors.
Since 2017, we have been renting out vintage and classic cars so that everyone can enjoy these dream cars. The availability of each vehicle is displayed in the calendar and you can book online immediately. Thanks to our key safe with PIN code, pick-up and drop-off can also be done in the evening or on weekends. When will you treat yourself to a drive? 
back