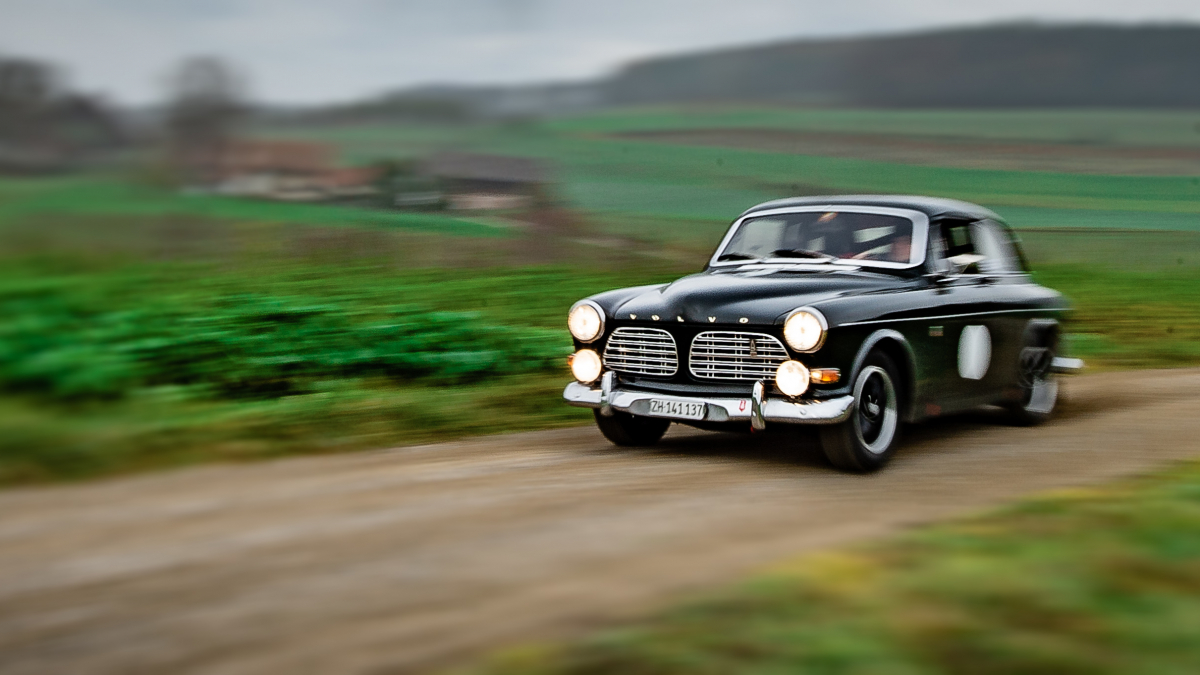 31.05.2021
Hägar has already successfully competed twice in the LeJog Rally and has also been successful in other competitions - for sporty tours without competition character he is just as the perfect buddy. We have here an enthusiastic opinion of one of our guests, who describe the character of Hägar very accurately!
The day with the 123 GT was really perfect. After I got in and pushed the seat back, I sat perfectly in the car. That is not a matter of principle. Surprisingly, the engine dropped into a stable idle. The transmission slid as if it came straight from the factory. The first few miles I realized I hadn't driven an older car in a while, but improved quickly. The next morning I got into the 123 GT and it felt like it was mine. With my wife, I drove through eastern Switzerland over several stops. The B20 purred and roared and ran reliably as expected.
At 22.30 at the gas station Hägar also showed his viking personality. Instead of mead only with noble 98.
It was a real pleasure.
back